Pre-Payment Options
Do you need to view your Student Balance? See the transactions?
Use your students PIN # to view.
Click Below ⇓

Nutrition Services Meal Charge Policy
PYLUSD Nutrition Services is committee to ensuring children are fed nutritious meals. We believe that good nutrition is essential to learning, however as a non-profit agency we depend on everyone to pay their meal charges in order to maintain costs.
Please see Meal Charge Policy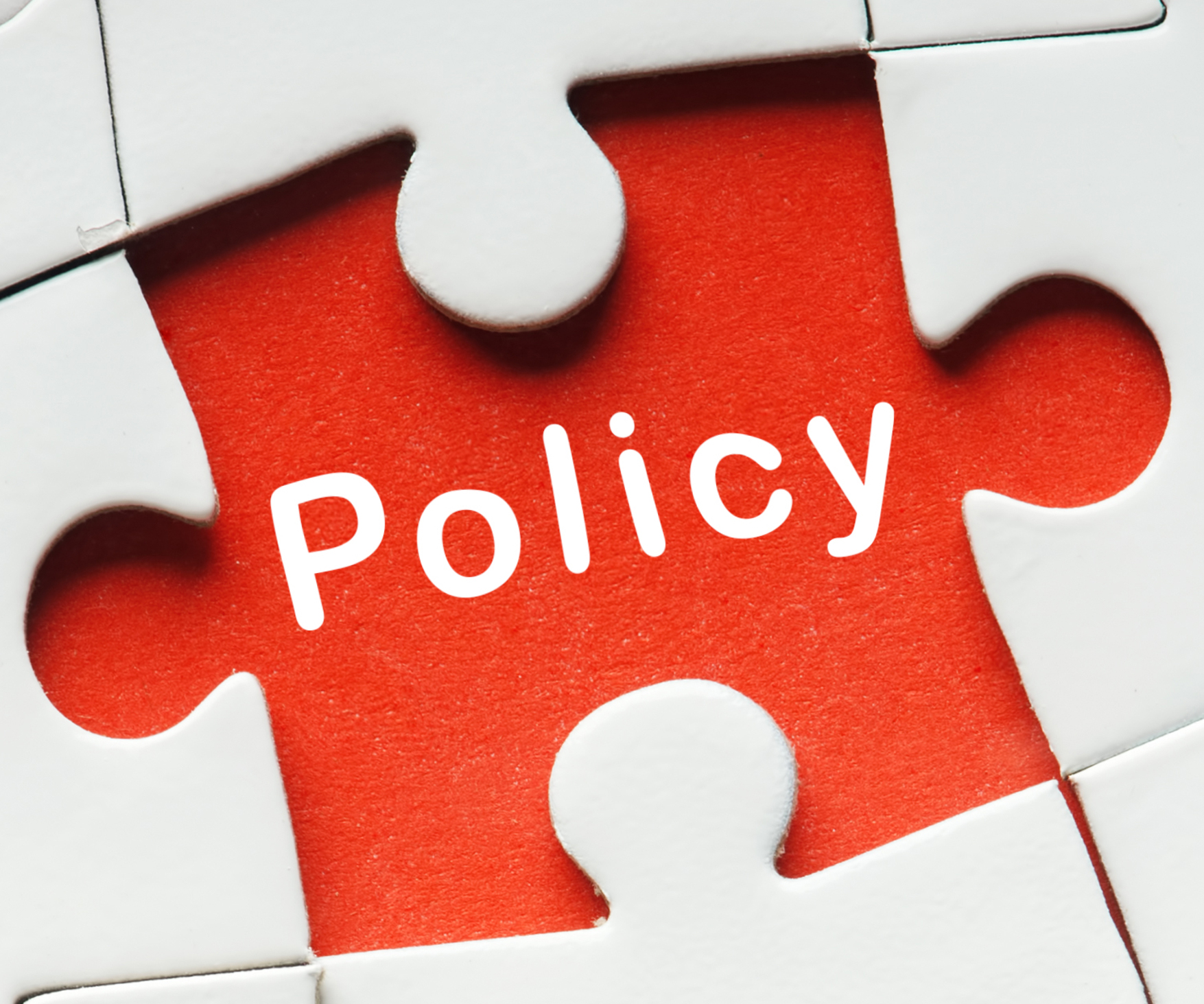 Online Payments
Click on the above icon for Online Payments.
Online payments are a simple, safe and secure way to make payments to your students account 24 hours a day at your convenience.
To use the eFunds for Schools online payment system you will need your child's permanent student ID. If you do not know this number call the Nutrition Service Office at (714) 985-8610 or email Kristy Evans, Nutrition Services Clerk at kevans@pylusd.org
There is small transaction fee for using eFunds for Schools which is collected by the payment processor. The fee for ACH (electronic transfer from a checking account) is $1.00 per transaction. The transaction fee for a credit card purchase is $2.65 for the first $100.00. Each additional $100.00 will be $2.65 per transaction. For example a purchase of $125.00 will result in a convenience fee of $5.30. A transaction can include multiple purchases for one or more siblings across multiple schools in a single transaction.
Uncollectable payments will incur a $15.00 service fee. (Account closed, Non-sufficient funds, wrong routing number, etc.)
If you have any questions regarding your student account please email Carmen Paredes, Account Clerk at : cparedes@pylusd.org
You can also send a check or cash with your child to give to the cafeteria staff, make check payable to : PYLUSD Food Services, include the student's name and ID# in the memo line.
Send Check or Cash
You can always bring money personally or send it with your student. Please place it in an envelope marked clearly with your student's name, their ID #, their teacher's name, the $ amount and the check #. Turn in prepaid deposits to the cafeteria cashier(s) or school office.


If you choose to bring money to school personally or send it with your student, please put it in an envelope clearly marked with the student's first and last name, their ID #, their teacher's name, and the amount enclosed.